B Connected Social - Final Prize Giveaway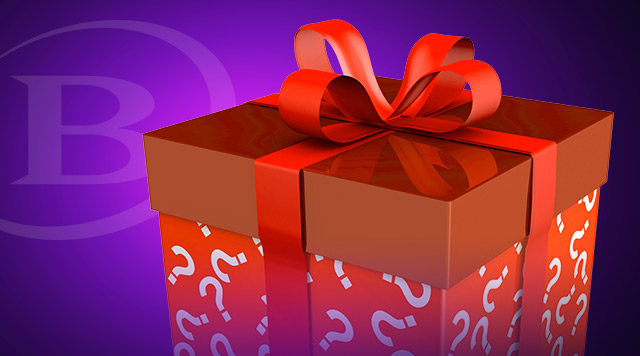 We regret to announce that the B Connected Social program will be retiring on July 31, 2018. We want to thank everyone who participated over the years.
As the program comes to an end, we encourage users to enter all available social points into the three remaining prize giveaways. Unused, available social points will be unavailable after July 31, so we highly encourage participants to enter them into the final giveaways.
Please visit the B Connected Social page for more information.
Again, thank you for participating in the B Connected Social program!