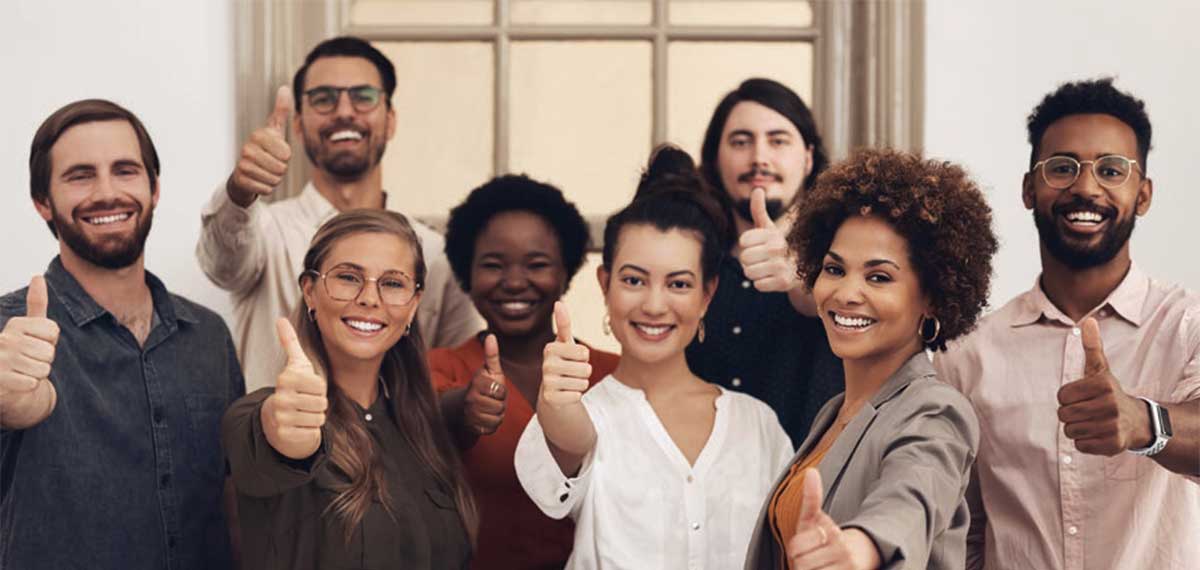 Diversity at Boyd
Boyd Diversity Mission Statement
Boyd Gaming Corporation is a leading diversified owner and operator of gaming entertainment properties. We embrace diversity in every aspect of our business from our team members, to our supply chain initiatives, to our philanthropic endeavors, and our customers. Our commitment to diversity strengthens our company, our communities and our families.
Diversity Commitment Statement from our CEO
At Boyd Gaming Corporation, diversity has been a core part of our identity and culture from the day we were founded.
As a Company, our goal is to attract and retain individuals that reflect the full diversity of the communities where we do business, to develop policies and practices that help our team members realize their potential, and to create goodwill with our team members, neighborhoods, and customers.
While our commitment to diversity begins with our team members, it certainly does not stop there. We seek to promote diversity in our business and community relationships as well, broadening opportunities to reach persons of every background.
Diversity & Inclusion is an integral part of our business strategy. Boyd understands the importance of Diversity and Inclusion, and the key roles each of us must play in helping continue to create an environment in which customers of every race, ethnicity, creed, generation, gender and sexual identity feel welcome.
By promoting a diverse workforce, we better understand each customer's unique wants and expectations – and become a much stronger Company.
Keith Smith
President and Chief Executive Officer
Boyd Gaming Corporation
Letter from our Co-Chair
Diversity has been a passion of mine for as long as I can remember. My grandfather, Sam Boyd, was a pioneer in promoting diversity in southern Nevada and the gaming industry in general. And my father, Bill Boyd, has proudly continued Sam's legacy of creating opportunities for all.
For more than 40 years, the Company that Sam and Bill founded has proudly carried on their legacy, recognizing the value of diversity within our Company and our industry. We support diversity and inclusion because it is simply the right thing to do. But it is also the smart thing to do. Our team members, the communities we serve, our vendors, and our customers are diverse. Understanding, valuing and promoting diversity is critical to our future success as a Company and as a corporate citizen.
Today, we are as committed as ever to advancing diversity at Boyd. I look forward to building on our decades-long foundation of success and leadership in this area.
Diversity makes Boyd stronger and more competitive, and we will continue to evolve and strengthen our commitment to creating opportunities for persons of all walks of life.
Marianne Johnson
Co-Executive Chair of the Board, Executive Vice President and Chief Diversity Office
Boyd Gaming Corporation