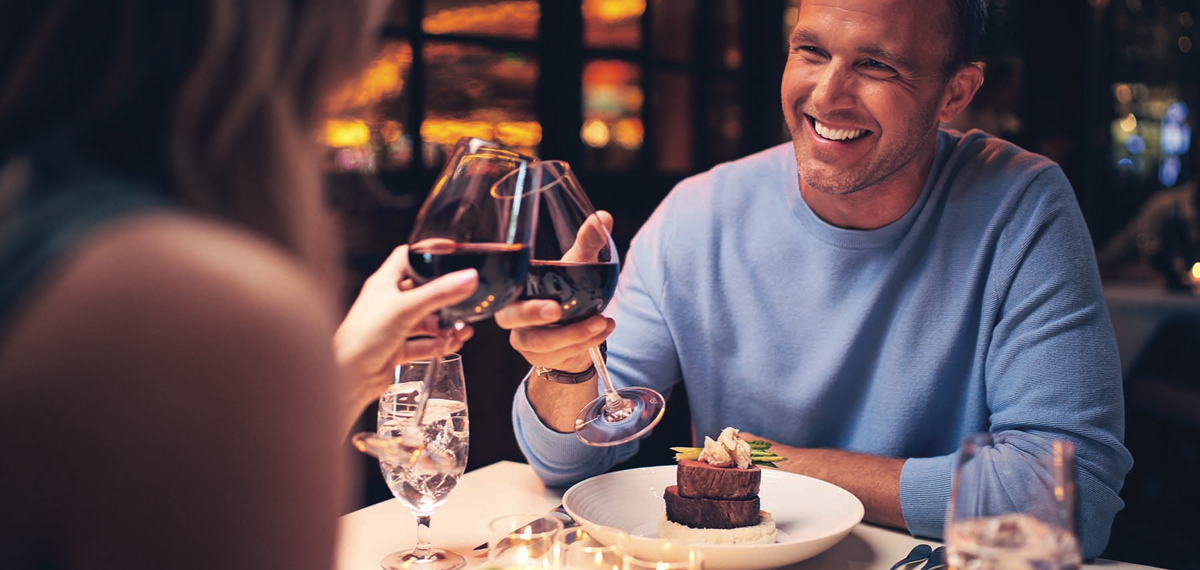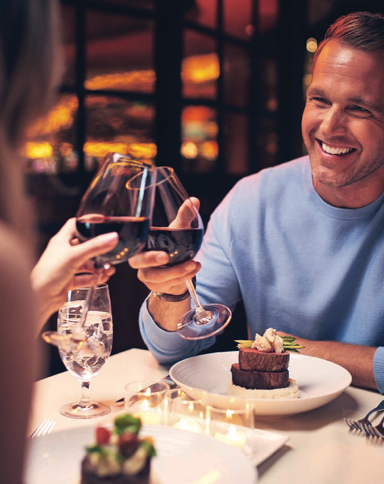 Filming Inquiries
Boyd properties are film-friendly – from casino shots to hotel rooms to showroom concerts, our casinos and resorts offer a variety of locations and choices. We have hosted many projects from hourly still shoots to several week-long, full-scale feature films. Our friendly, professional staff can meet all your needs; such as sleeping rooms and suites, catering, meeting space, and much more.
Requirements
Certificate of Liability Insurance ($2 Million in coverage) - Sample available here
Location License Agreement - To be drawn up by our team of legal professionals
Location Fee - Amount to be determined on a case-by-case basis as determined by your needs. All fees to be paid via a cashier's check only.