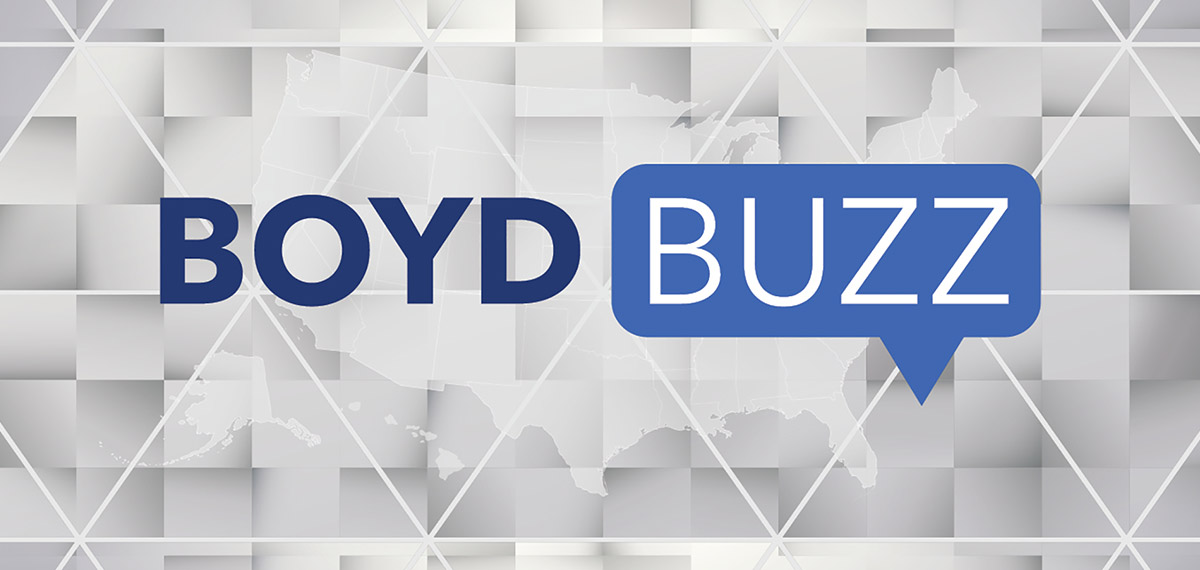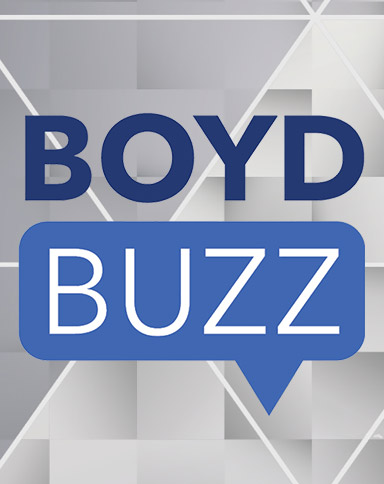 Boyd Gaming and Gold Coast Hotel and Casino Provide a Hand Up to Injured Cowboys With $9K Donation
12/15/2022
The JCCF Charity Bowling Tournament, sponsored by Boyd Gaming, took over the Gold Coast Hotel and Casino Bowling Center on Saturday, Dec. 3. The charitable event, benefiting the Justin Cowboy Crisis Fund (JCCF), raised an unprecedented $9,000 with 100 percent of the proceeds supporting cowboys injured through their participation in professional rodeo and their families.
The action-packed event, hosted by Boyd Gaming Rodeo Ambassador, six-time National Finals Steer Roping and two-time Ram National Circuit Finals announcer Jody Carper, featured an afternoon of bowling, music, food and fun for all. Nearly 100 participants were in attendance with special guest appearances by Saddle Bronc Rider, Joe Harper, seven-time PRCA Bull Riding World Champion, Sage Kimzey, and eight-time world champion, Donnie Gay.
To conclude the event, Boyd Gaming surprised the organization and participants by presenting a $5,000 donation to further support JCCF's mission. The nonprofit has awarded nearly $9.5 million to more than 1,350 injured cowboys and their families since 1990. Boyd also donated the event space, food, drinks, and entertainment to make for a successful afternoon.
While Gold Coast has hosted a charity bowling tournament during National Finals Rodeo for the last 14 years, this was the first year that the tournament solely benefitted the Justin Cowboy Crisis Fund. "Boyd and the Gold Coast team felt it was important to work with a charity that is important to the rodeo community, and they couldn't have picked a better group than the Justin Cowboy Crisis Fund," said David Strow, Corporate Communications Vice President at Boyd Gaming.
Four engraved Montana Silver Smith Champion Buckles were awarded to First Place Overall Champions, Team 2 + 2, and an engraved trophy was given to the Professional Rodeo Cowboys Association Committee team, Rodeo Santa Fe, for earning the highest PRCA committee score in bowling.
Thank you to everyone who participated and made this event a success!