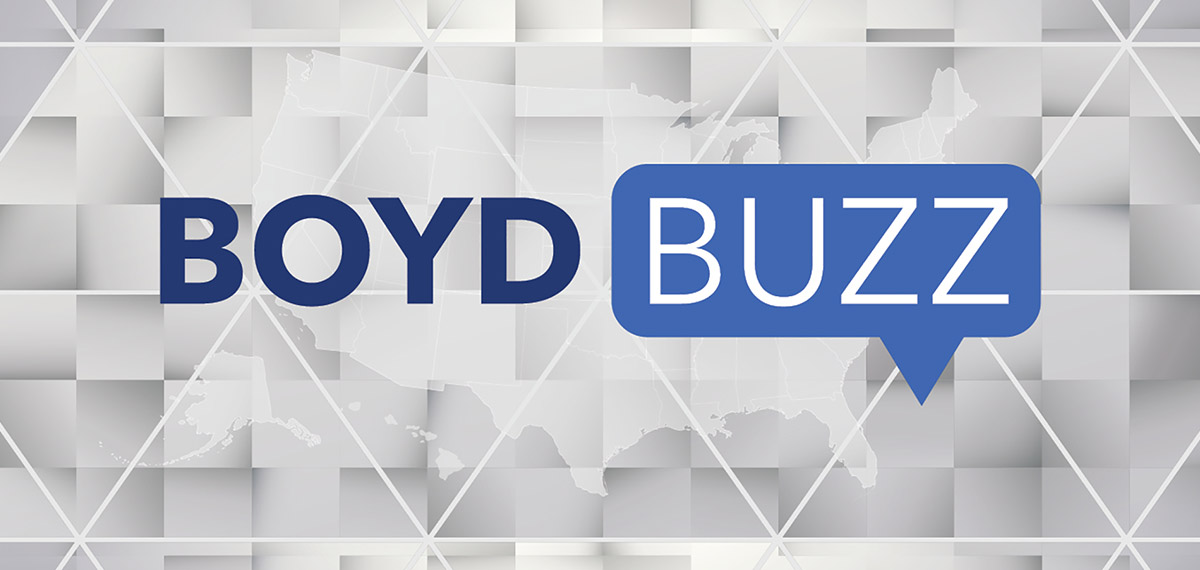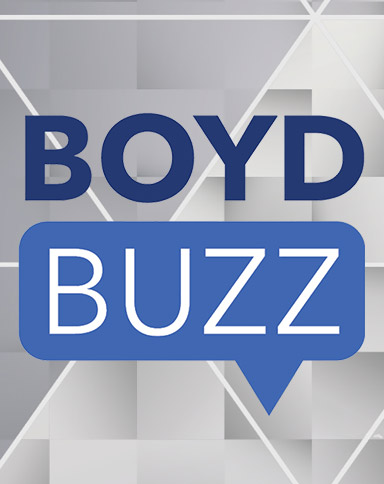 Boyd Properties Held Toys For Tots Drives
02/15/2022
Two Boyd properties jumped into action in "Boyd Style" fashion this past holiday season to help bring holiday cheer to local children in need. Both
Treasure Chest Casino
in Kenner, Louisiana, and
Diamond Jo Casino Worth
in Northwood, Iowa, participated in their local Toys for Tots Drives, which is a program run by the United States Marine Corps Reserve. Team members at these properties showed up in droves to donate toys for kids whose parents could not afford to buy them gifts for Christmas.
Upon wrapping up its 2021 Toys for Tots Toy Drive, Treasure Chest Casino donated 13 full-to-the-top boxes of toys and eight bicycles to their local Toys for Tots program. The Treasure Chest team has given more and more to support the local community every year for the past 15 years. This year's donation is the team's biggest to date.
"It was nice to walk into work every day and see the boxes full of toys lining the hallways," said Kelly Boeckman, Team Member Relations Manager at Treasure Chest Casino. "It really added to the holiday spirit."
There were so many donations, in fact, they didn't all fit into a group photo, taken with team members and a Toys for Tots Marine Officer. The officer, on behalf of the U.S. Marine Corps, presented the property with the Commander's Award for their outstanding support of Toys for Tots.
While the Treasure Chest team is already motivated to give – some employees even buy the toys weeks in advance of the toy drive – the property's Food & Beverage and Slot Departments upped the ante even more with a friendly battle to see who could donate more.
"They would try to one-up each other on a daily basis," said Boeckman. "I think other employees saw the fierce competition between those two departments and made the generous choice to give a little more this year."
Treasure Chest Slot Floorperson Jeffery Craig shared his motivation for supporting the drive.
"All children deserve a good Christmas," said Craig. "My nephew recently became a Marine, so that drives me to give more."
In the end, it was Food & Beverage who won out in the end with a last-minute donation of eight children's bicycles.
"Of course, there were no prizes for most toys donated, just bragging rights," said Boeckman. "Both departments went above and beyond! I'm excited to see what they do next year!"
Meanwhile, team members at the Diamond Jo Casino Worth, as well as some generous community members, collected three full boxes of toys for their local Marine Toys for Tots Drive. Boxes stationed at the entrance turnstiles to the casino filled up so fast, the Diamond Jo Worth team had to empty them twice.
As Diamond Jo Worth Vice President and General Manager Scott Smith told the local CBS affiliate, KIMT News, it was "definitely a commitment by our team to our communities and that's all part of our giving the Boyd Way."
To learn more about Giving the Boyd Way, visit
www.givingtheboydway.com
.