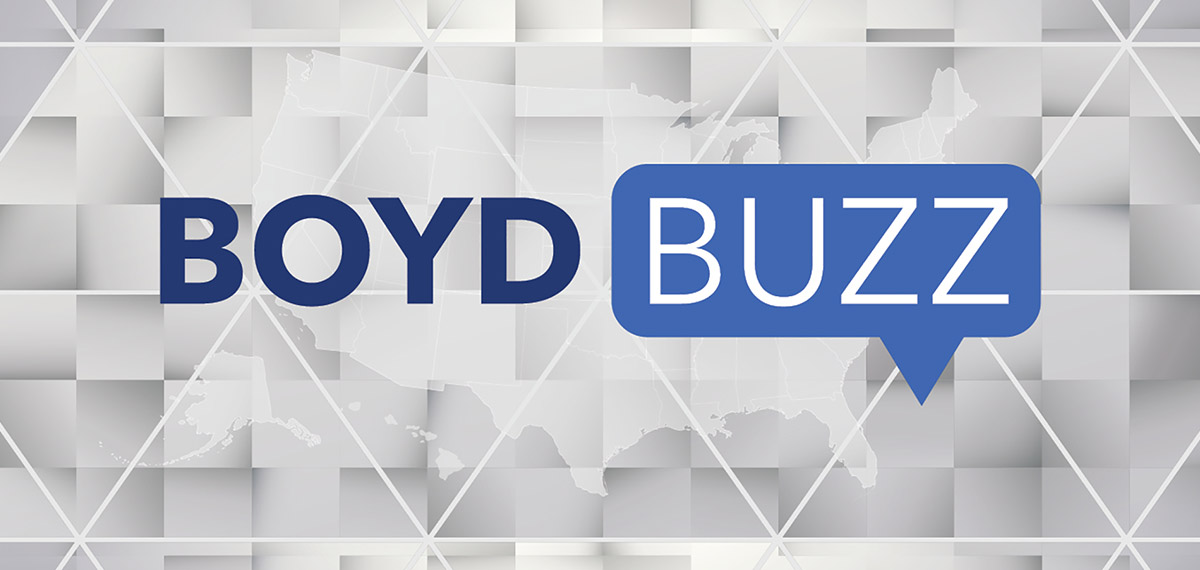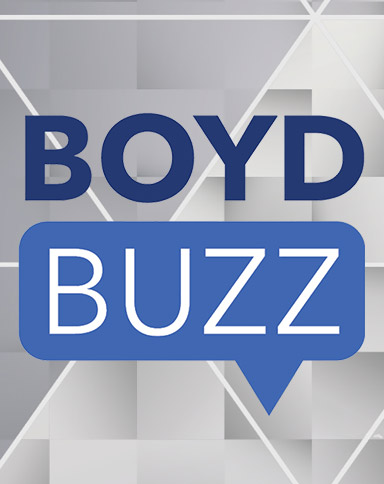 Diamond Jo Dubuque Team Member Goes "Over the Edge" in Support of United Way
01/04/2022
A brave
Boyd Gaming
team member was recently spotted scaling the side of a tall building in Iowa—all in the name of charity.
Justin Willenbrink, Director of Table Games at
Diamond Jo Casino
in Dubuque, was cheered on by his wife and children, as well as his fellow team members, as he rappelled off the Hotel Julien Dubuque building for the United Way's "Over the Edge" fundraiser.
"It was an honor to help the United Way of Dubuque Area Tri-States raise over $90,000 that day," he said, thanking the world-class team of leaders at Diamond Jo Dubuque, all the Edgers that took the plunge, as well as generous community donors. "I am super thankful for the opportunity."
Willenbrink himself raised $1,000 to support the United Way of Dubuque Area Tri-States. Boyd Gaming and Diamond Jo Casino have long supported the organization's mission and efforts in his state toward community services, including the Boys and Girls Club, The Dubuque Dream Center, The Dubuque Humane Society and more.
In addition to Willenbrink's support of the United Way, he said he's a thrill seeker, making his decision to participate "an easy yes." While anyone can participate, Willenbrink used to rock climb when he was younger.
This was his first serious rappel in 10 years, so Willenbrink admitted he was nervous when he looked out from the top of the Julien hotel at the Diamond Jo Casino, Downtown Dubuque and the Mississippi River in the background.
"The scariest thing was just going over the edge of the building," he said. "It was pretty sketchy getting from the roof of the hotel down to the concrete ledge that I rappelled from. Once the harness had my weight, I was very comfortable rappelling down the hotel."
Waiting at the bottom were his wife Nikki and three children Cash, Abbie and Silas, as well as multiple team members and his neighbors.
"I could hear the kids screaming from the street as I made my way down the hotel wall," he recalled. "When my feet hit the ground, softly, it was a relief … My kids came running out to me as I was being interviewed by the United Way representative. I was still shaking a bit from all the adrenaline, but the huge smile on my face told the bigger story."
Even though Willenbrink would "totally do this again," he warns his fellow team members that he already has one of them in mind for next year.
To learn about ways you can give back to your community, visit
www.givingtheboydway.com
.