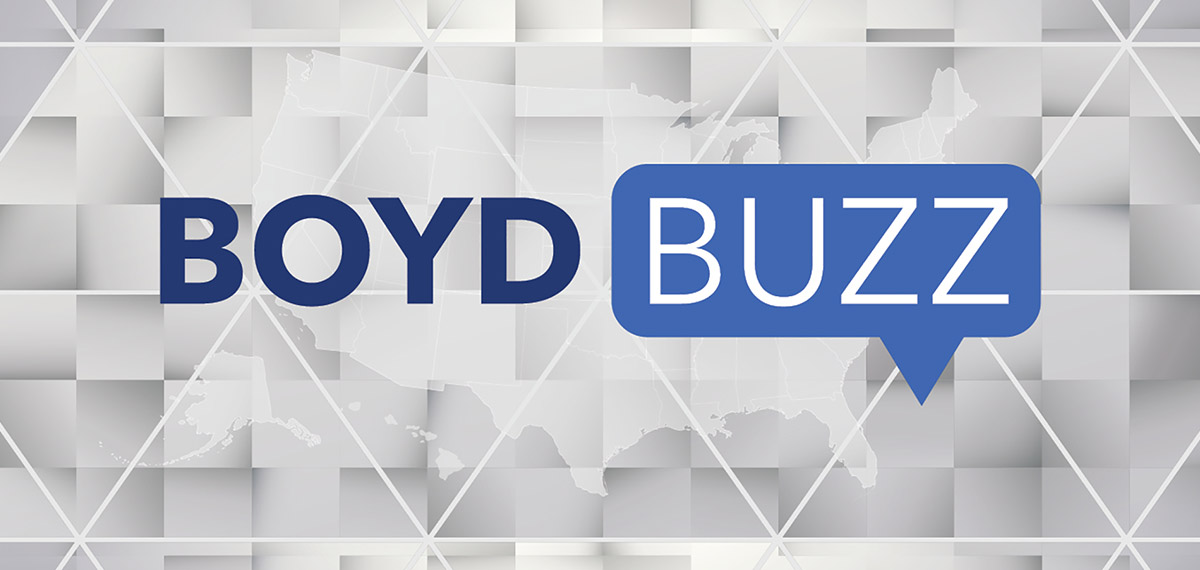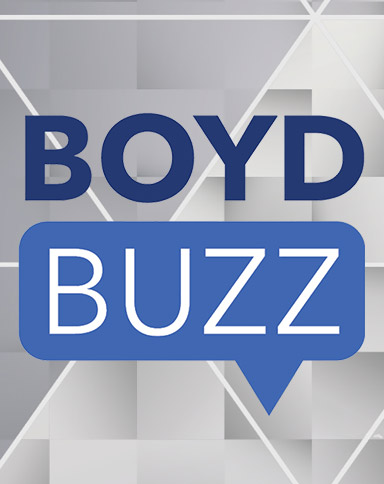 Fodor's Travel Features The Cal and Fremont in 'Ninth Island' Story
05/26/2022
The
California Hotel and Casino
was prominently featured in
Fodor's Travel
's Hawai'i Week story about how Las Vegas became known as the "Ninth Island."
The article, written by Christian Letourneau, describes how the Cal became a destination of choice for Hawaiian travelers looking for their home away from home that offers a unique Aloha spirit culture, authentic Hawaiian cuisine and gaming entertainment.
In the story, Letourneau says "The Cal," as it is lovingly known, plays the starring role in the birth of the Ninth Island."
Cal team member Karen Shizuru was also quoted in the article saying the following about the property: "This place offers a feeling of safety and comfort. When we say 'Aloha Spoken Here,' we mean it."
Letourneau touted the delectable Hawaiian food offerings available at
Market Street Café
and
Aloha Specialties
, including Market Street's famous oxtail soup.
Fremont Hotel and Casino
also received a nice shout out in the article highlighting
Lanai Express
' authentic oxtail soup, saying, "it's well made, too, with hints of warm spices and meat that slides clean off the bone. You know those meals that make you feel like you've been let in on a little secret?"
In all, Letourneau recommends Hawaiian travelers visit the Cal and Fremont to enjoy the best of what Las Vegas' Hawaiian culture has to offer.
"My trip to the 9th island had no beaches, no blue water, no Oahu rainstorms, and no luxury ocean view rooms. But a strong feeling of Ohana travels between Vegas and Honolulu. And if you can't fly into HNL, bending over a bowl of oxtail soup with all your Ohana at Market Street Cafe might be the next best thing."
To read the full article, please visit
www.fodors.com/world/north-america/usa/nevada/las-vegas/experiences/news/why-las-vegas-is-nicknamed-hawaiis-ninth-island
.