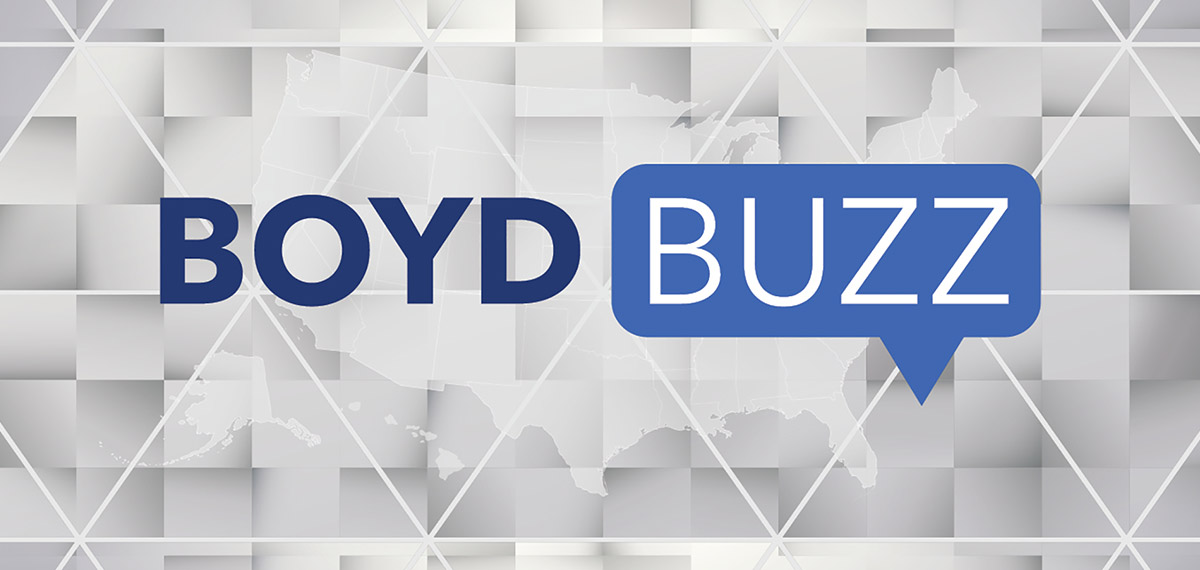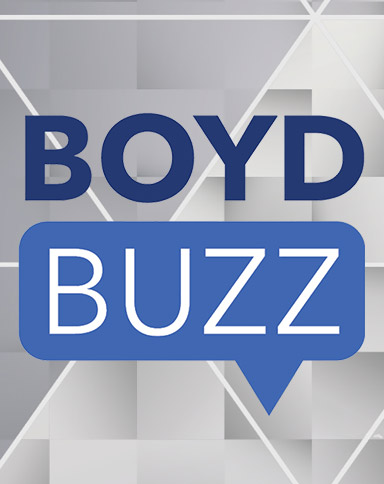 IP Biloxi Team Member Receives Top 10 Under 40 Award
06/28/2022
Nestled in the coastal waters of Biloxi, Mississippi,
IP Casino Resort Spa
is known for its exuberant hospitality. One team member's leadership and passion for her hometown is well known on and off the property. IP's Special Events and Promotions Manager, Nicole Martz's, dedication and support of her community was recently recognized in the Top 10 Under 40 and Community Leader Awards by the Coastal Chambers of Commerce.
"It was so special to know that someone thought I was deserving of such an award," she said. "For them to take time out of their day to nominate me, it just meant the world."
The One Coast Awards were started in 2002 by the
Sun Herald
to recognize outstanding business and community leaders across the Mississippi Gulf Coast. The recipients are strong, up-and-coming young business leaders with a clear dedication to the community. The recognition of Martz by the esteemed organization was no surprise to her supervisor.
"Nicole is always looking for ways to make our workplace, and our community better for those who live, work and visit," said Kim Goetz, Director of Marketing at IP. "She gives her time selflessly and is always positive, supportive and giving. She uses her personality and creative mind to create and support many great non-profit events and activities across the Coast. She uses her driving passion for the Coast to support and share everything the Coast has to offer to those inside and outside of our community."
Martz was surprised in March by a note from the
Mississippi Gulf Coast Chamber of Commerce
Chief Executive Officer, Adele Lyons.
"She had called prior to sending me the official email and I was completely in shock," Martz said. "I have attended the event in the past and have always looked up to these amazing movers and shakers we have in our community. But to be selected as one of them, it was surreal."
Through her actions and demeanor, Martz has exemplified the Chambers' belief that what benefits one, ultimately benefits all, and common interests far outweigh any differences in the network of unique coastal communities.
"This community is so special to me and to be selected as a stand out for the work I do and time I commit is just extraordinary," Martz said. "To be able to receive this award with some amazing coworkers by my side made for a core memory moment. This award and the experience is something I will cherish forever."