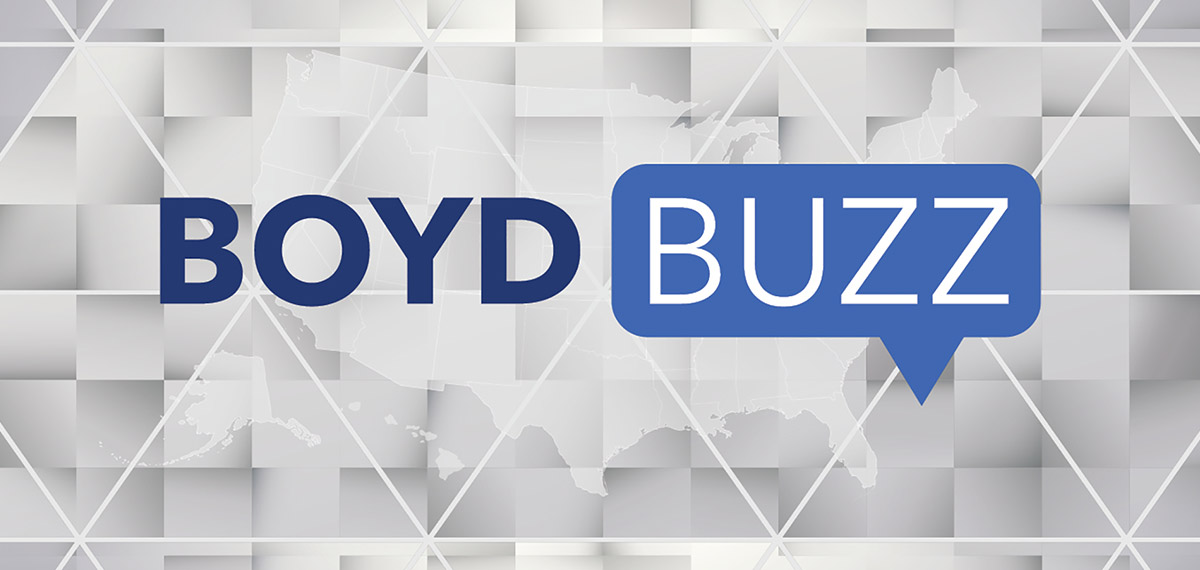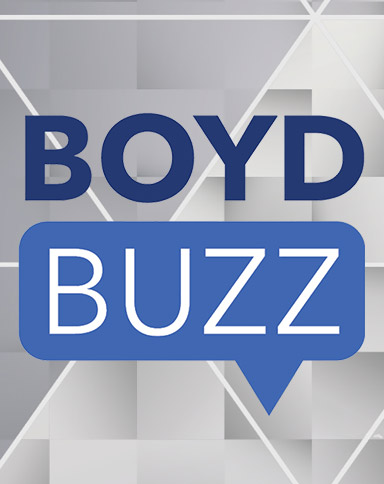 IP Team Member Receives Coast Young Professionals Award
02/01/2022
Kris Norton has an inspiring message for young professionals at
Boyd Gaming
: Your opinion counts.
"It doesn't matter if you're the youngest person in the room," said Norton, Director of Hotel Operations at the AAA Four-Diamond-rated
IP Casino Resort Spa
, a member of the Mississippi Gulf Coast Chamber of Commerce and the Chair of the Board of Directors for the Chamber's Leadership Gulf Coast program. "Always share your opinion because if you don't speak up for what you believe in, no matter if it's the popular voice or not, you will never make a difference."
Norton was honored last year with a Coast Young Professionals' Forever Young Award during a ceremony at IP Casino Resort Spa. The award is given annually to 10 accomplished and influential leaders who mentor young professionals in Coastal Mississippi.
"I was pretty blown away and honored … being on the same stage with nine of these other great community leaders," said Norton, who was nominated for the award by two different people. Coincidentally, one of her longtime mentors, Singing River Health System CEO Lee Bond, was among the other recipients.
Winners are chosen based on their qualities and characteristics, time spent and impact made on young professionals.
"Kris Norton is an asset to our team and brings a wealth of knowledge and talent, demonstrating Boyd Style in all that she does," said Vince Schwartz, Boyd Gaming Senior Vice President of Operations. "We are proud of Kris and congratulate her on receiving her well-deserved Coast Young Professionals' Forever Young Award."
Norton, who is a natural mentor, truly cares about the people who work on her team. From answering emails to scrubbing hotel room toilets, she isn't afraid to get her hands dirty.
"A lot of my team members come to me for advice," she added, noting, "Sometimes I just offer it, even if they don't ask for it."
Along with speaking up, Norton encourages young professionals to strive for work-life balance; otherwise, they may face burnout.
As for finding a mentor of one's own, she said: "Don't just look for somebody in a high position. A mentor can be anyone who inspires you to be a better person."
To learn about IP Casino Resort Spa, visit
www.ipbiloxi.com
.