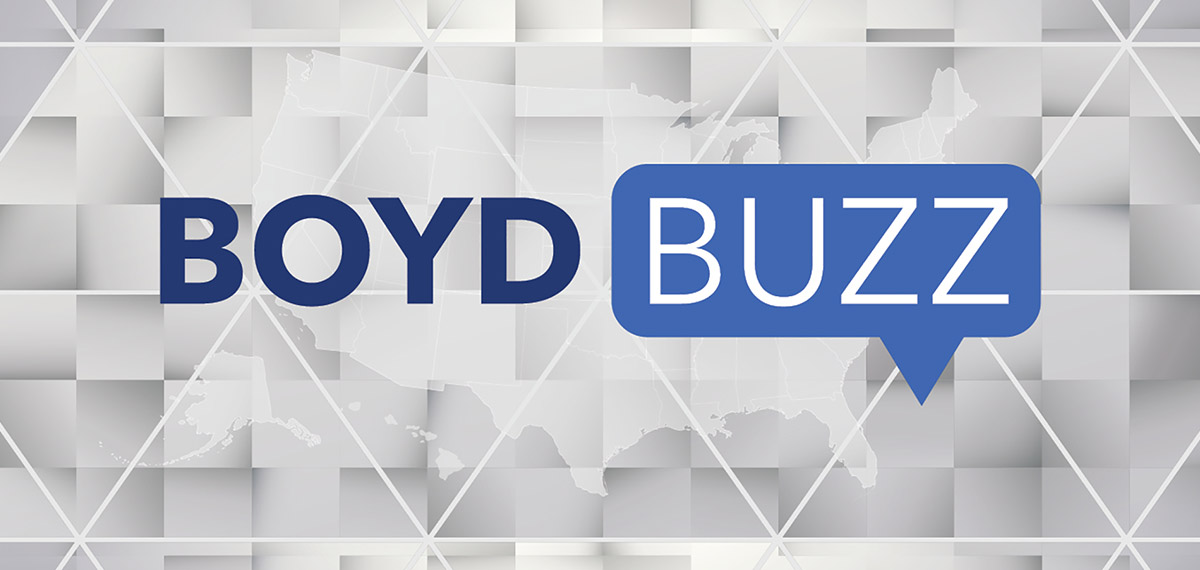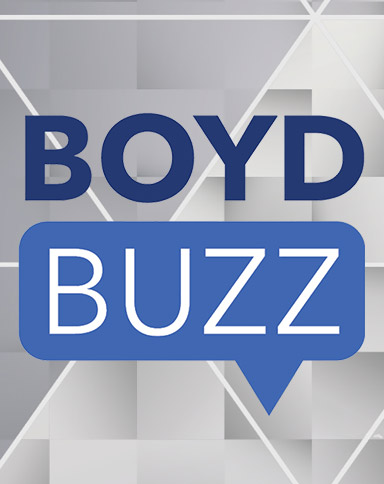 IT Launches Boyd Security Ninja Recognition Program
07/06/2022
Team members play an integral role in protecting the many layers of cyber security at Boyd Gaming.

"Our team members are our first line of defense against a cyberattack," said Malinda Edmonds, Director of Identity Security and Risk Management.

To help strengthen our cyber security culture at Boyd Gaming, there needed to be a program that recognizes team members who are cyber vigilant at work. The Boyd Security Ninja Recognition Program was developed to recognize team members who go above and beyond their typical job duties to protect the Company, its team members and its guests from bad actors, cyberattacks, malware and other online dangers.

The program will help boost cyber security awareness while also highlighting team members companywide who diligently work to stop bad actors who target Boyd Gaming's information assets and systems.

"Recognizing individuals in a way that provides visibility to other teams and all levels of leadership, highlights the value provided by the team member," said Shane Mitchell, Senior Applications Security Architect. "It's also a more secure environment for our customers so it is a win-win. We strongly feel that when people go beyond their normal duties to ensure the safety of the Company, they should be recognized for their efforts."

The program launched on July 6 for all team members to participate. Cyber security isn't just when logging in at work or downloading a file. For instance, phishing emails that are a means for bad actors to search for personal information, password clues or to download malware can snake into the system via personal and impersonation emails from outside the Company as well as inside.

The security team is looking forward to hearing more from team members about suspicious activity as well as recommendations on how to protect Boyd Gaming from cyber attacks.

"The Information Security recognition program focuses on continuously building awareness of events and identifying individual opportunities to encourage through recognition how everyone benefits from maintaining and strengthening our Information Security and cybersecurity culture both personally and professionally," said Karen Stephens, Senior Business Analyst – Information Security. "We continuously tell people that if they see something, they need to say something. This program will make it easier for people to report if something isn't right and alert us."

To learn how you can nominate someone to receive a Boyd Security Ninja recognition, visit the Security Awareness Portal on Boyd Gaming's intranet site and click the Boyd Security Ninja Recognition Program pane for instructions, including the form you can download to submit a nominee. If you have additional questions, please reach out to Information Security at SecurityNinja@boydgaming.com.