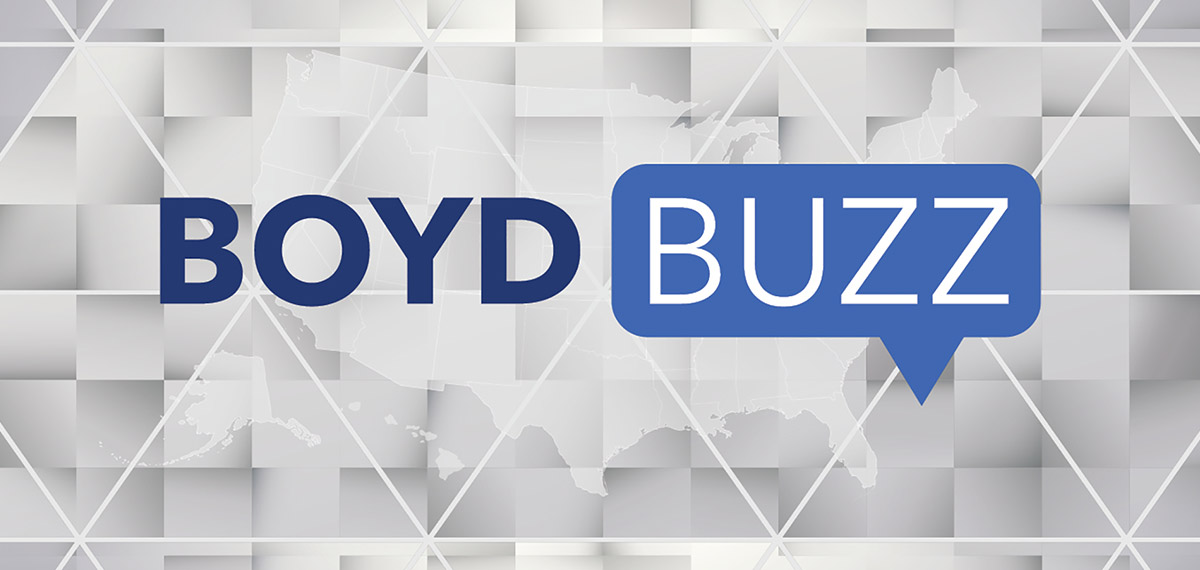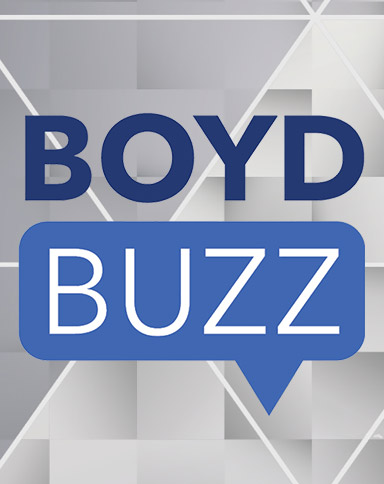 Sam's Town Shreveport Launches Recycling Program
04/26/2022
At
Boyd
, our focus on Environmental, Social and Corporate Governance (also known as ESG) is an integral part of our success as a Company. This includes a comprehensive effort to help protect the environment and meaningfully reduce our waste and consumption of natural resources across our nationwide operations.
In keeping with this focus,
Sam's Town Hotel and Casino, Shreveport
has implemented its own recycling initiative with a goal of sending less waste to the landfill. Developing practices in "using only what we need, and giving the rest back" will help evoke trust among customers, team members, shareholders and the community.
As part of the Company's Green Teams initiative, Sam's Town created a "Green Team" volunteer group on property to assist with environmental efforts. The team member volunteers are helping to train different departments on the locations of recycling centers, how to prevent contamination in the recycling bins and assisting in the monthly tracking of recycling efforts.
According to Mitch Schenck, Director of Facilities at Sam's Town, "we are now tracking and assisting in recycling cardboard, cooking oil, pallets, grease, paper and batteries."
The team at Sam's Town is also working with
Shreveport Green
, a local non-profit that assists companies in recycling in the region. Shreveport Green has assisted the property by contacting local recycling companies, like
Renew Waste
,
Commercial Metals Company
, and
Ark-La-Tex Pallets
. By picking up the various items they are responsible for recycling, these local companies are working with Sam's Town Shreveport to advance recycling efforts.
"According to our initial numbers, we are converting and recycling approximately 26% of the total waste created at the property. Our goal for 2022 is 40%," said Schenck.
Sam's Town's Vice President and General Manager Michael Pastore had only praise for how the new initiatives are going. "I am very pleased to see how the team has banned together over our new ESG initiatives. The team has already diverted over 170,000 pounds of waste just this year."
Not only is Sam's Town encouraging team members to do their part, there are also opportunities for guests to participate in the property's recycling program. Strategically placed recycling stations around the property and on the casino floor give guests a chance to be a part of the recycling efforts as well when disposing of their beverage waste.
While creating more recycling opportunities for team members and guests is a goal for the Sam's Town Green Team, they also want to have an impact on their local community. Later this year the property will host a community recycling event.
"We take great pride in making our community a better place because we're a part of it," said Pastore.
To learn more about Boyd's commitment to protecting the environment, check out the Company's ESG report at
www.caringtheboydway.com
.