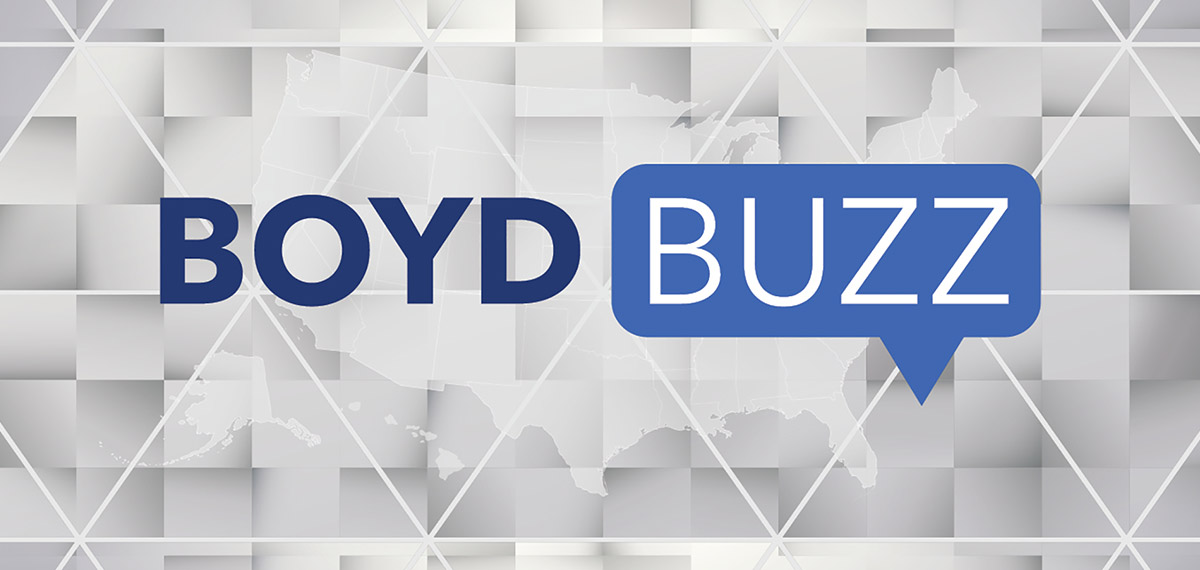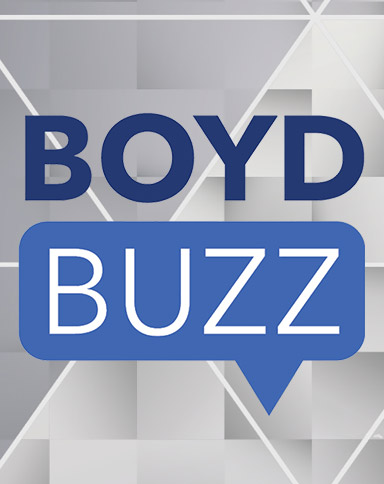 Sam's Town Shreveport Team Member Receives Greater Shreveport Chamber of Commerce Award
02/01/2022
Volunteering and giving back to our communities is an integral part of
Boyd
's culture, and many of our team members stand out for their continued work in their communities.
Recently, Miranda Small of
Sam's Town Hotel and Casino, Shreveport
was given the ATHENA International Leadership Award to Honor Exemplary Individuals by the Greater Shreveport Chamber of Commerce.
"I'm honored to be recognized in this tremendous capacity," said Small, Convention Services Manager for Sam's Town Shreveport. "It delights me to have a career that gives me purpose. I'm grateful and thankful!"
Small is a Shreveport native and loves the community she calls home. At Sam's Town, she has been able to help her clients facilitate events at the property with excellence for nine years, and has more than 20 years of experience working in the industry.
The ATHENA Leadership Program has been offered by the Greater Shreveport Chamber of Commerce for more than 30 years to honor a class of leading women and men. It recognizes individuals who have attained and personified the highest level of excellence and creativity in their business or profession.
Small was surprised and honored when she received an email from the Greater Shreveport Chamber of Commerce that alerted her to the award. She was nominated by someone in the community for her continued work for others, including serving as a mentor and volunteer at various local schools.
"I'm proud to serve on the Ivy Crown Community Services Board as a Director," Small said. "This appointment allows me to serve in the community, servicing many distressed underprivileged families."
The Chamber saw how Small devoted her time and energy to improve the quality of life of others in the community. She continues to actively assist women in achieving their full leadership potential through service and mentorship.
"As I move forward, I only hope to inspire others with my example of leadership and service to my community and career profession," she said.
To learn about Sam's Town Shreveport, visit
www.samstownshreveport.com
. To learn about tracking your volunteer efforts through the Giving the Boyd Way program, visit
www.givingtheboydway.com
.