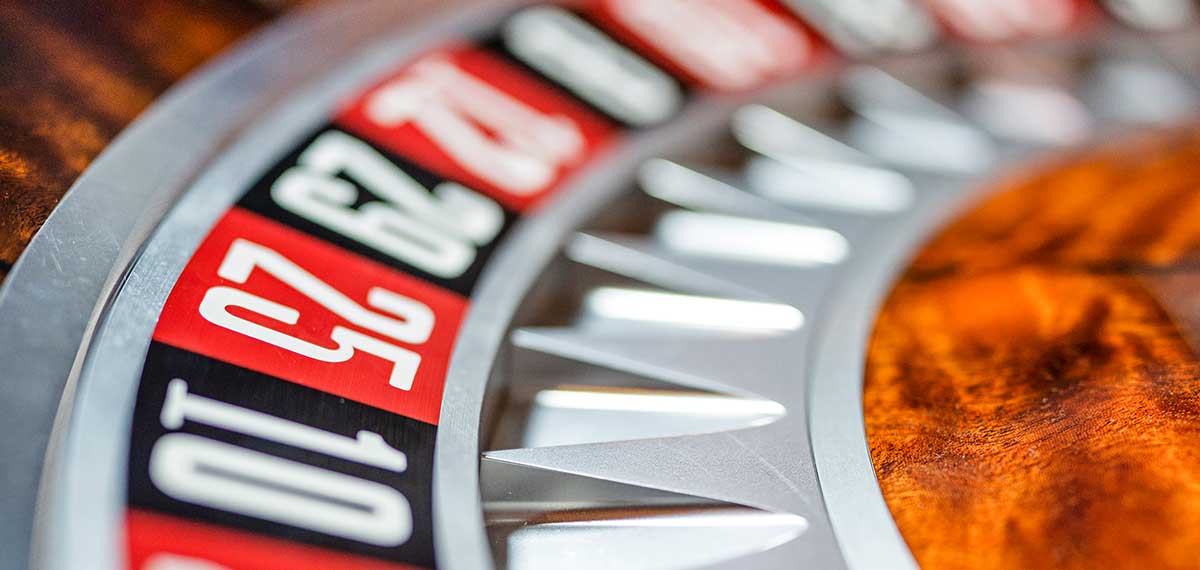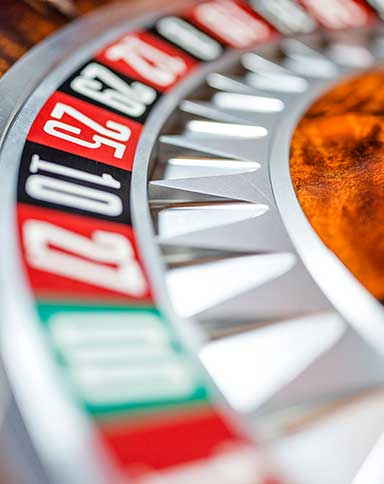 Table Games
Come join our tables at a variety of casinos throughout the country!
With every flip of the card and roll of the dice, Boyd is the place to enjoy the best in exciting table games casino action! Whether you're looking for a classic game like blackjack, craps, roulette, or one of your favorite new games, you can be sure that Boyd has a table waiting for you.
Table Games in Las Vegas
Try your hand at the hottest live table games in Nevada!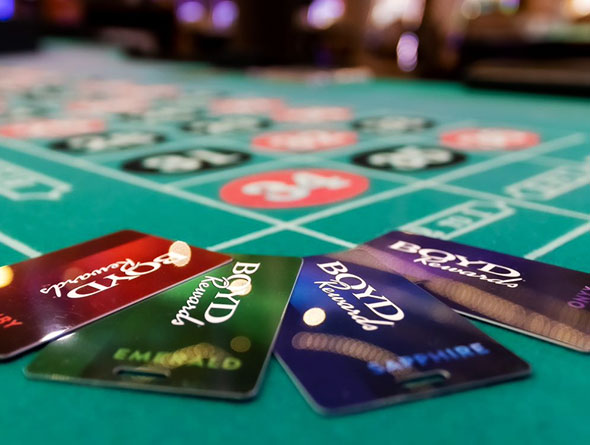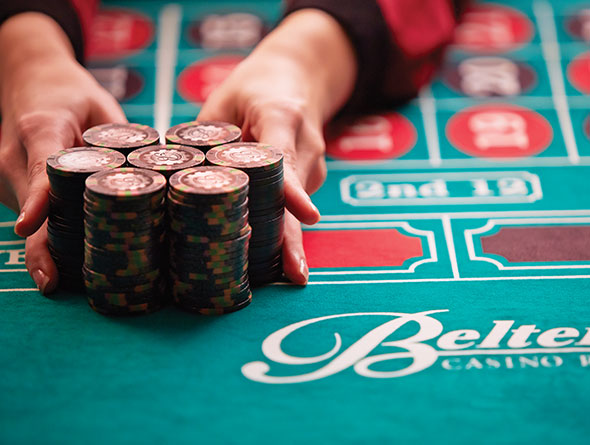 Table Games in the Midwest and Northeast
Heart-pounding tables action in Illinois, Indiana, Iowa, Kansas, Missouri, Ohio, and Pennsylvania!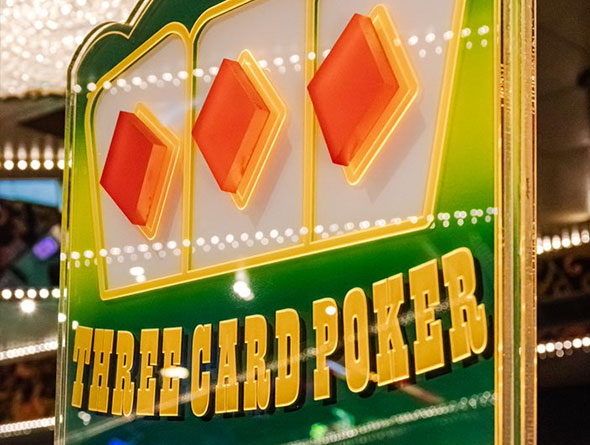 Table Games in the South
Exciting varieties of table games await in Mississippi and Louisiana!