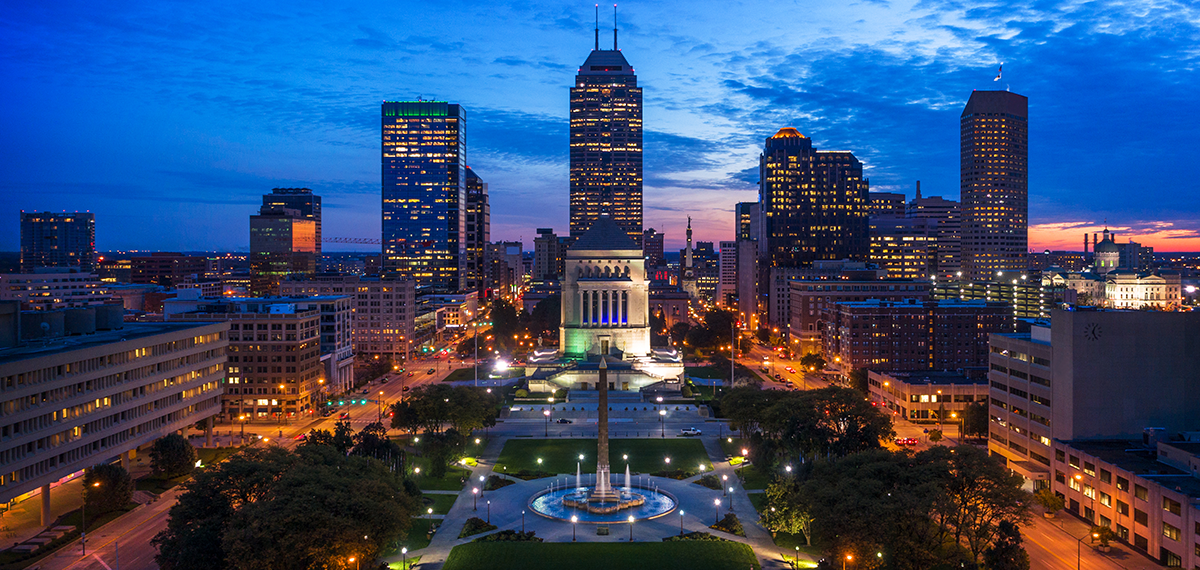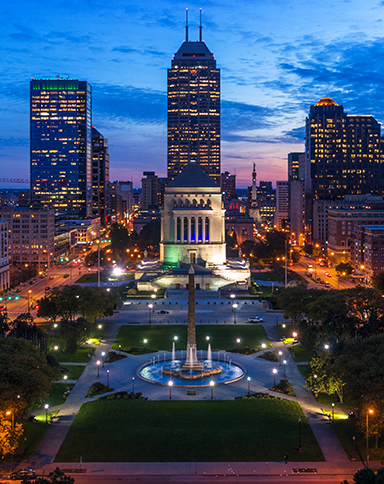 Indiana Hotels & Casinos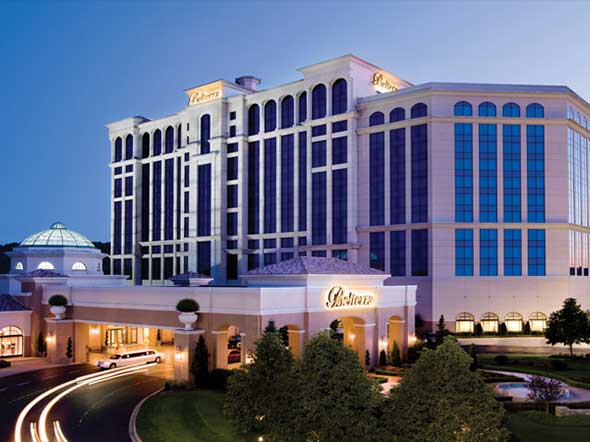 Indiana
Belterra Casino Resort
Your Every Day Escape
Belterra is a true resort experience offering non-stop gambling action, thrilling entertainment, incredible food, unique shopping, comfortable accommodations, an indulgent spa, and world-class golf.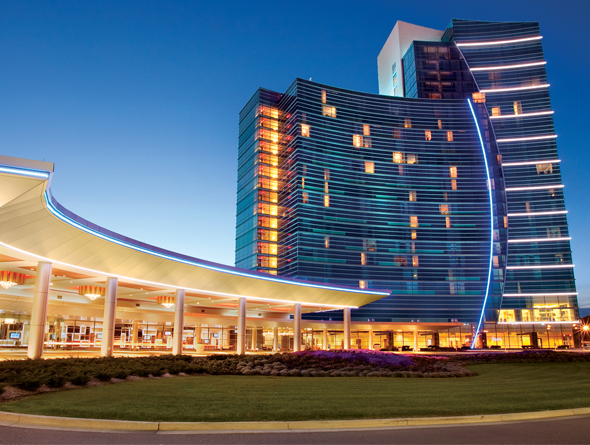 Indiana
Blue Chip Casino Hotel Spa
Choose Blue
Nestled in the heart of northwest Indiana, Blue Chip Casino and Blue Chip Hotel provide an inviting backdrop for the perfect getaway or vacation. Along with plenty of casino fun, our guests can enjoy a scrumptious palette of dining choices, attractive accommodations, and Hoosier hospitality.