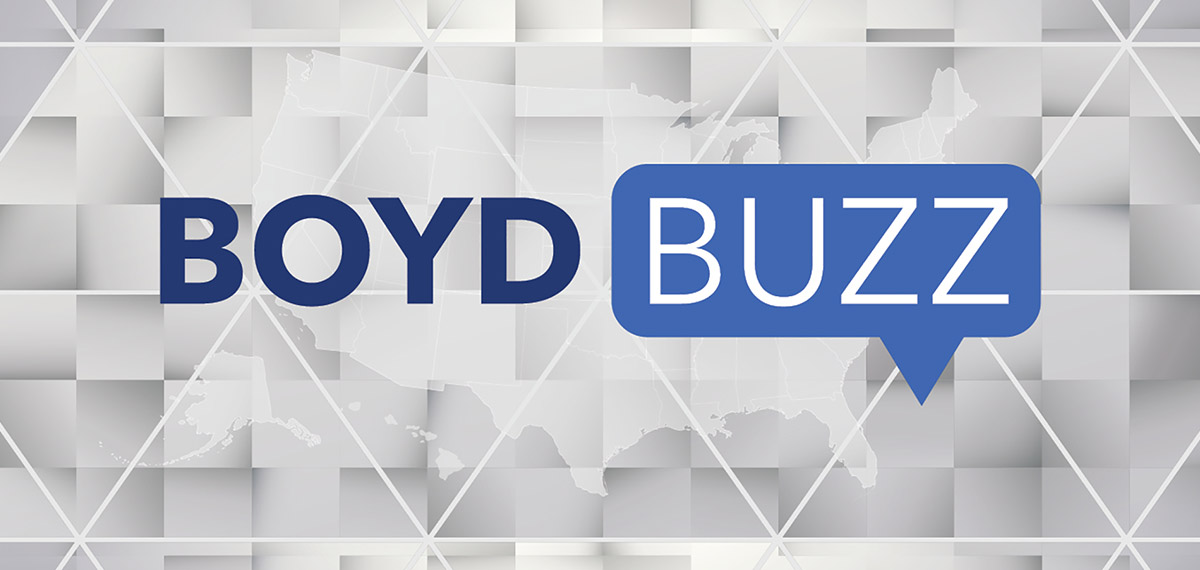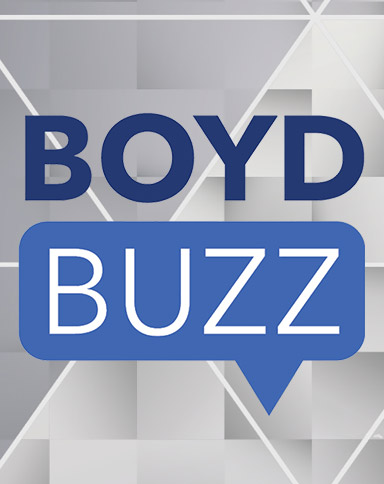 Delta Downs Racetrack Hotel & Casino Contributes $50,000 to Two Southwest Louisiana Charities
1/3/2023
Delta Downs Racetrack Hotel & Casino recently donated $25,000 each to Autism Services of Southwest Louisiana (SWLA) and Oasis a Safe Haven, furthering its long-standing commitment to the southwestern Louisiana communities.
Autism Services of SWLA plans to use the donation to build the Delta Downs Community Area that will be used by their clients for parties and meetings. "Delta Downs has been a wonderful sponsor," said Missy Griffin, Executive Director at SWLA. "This donation is very significant for us, and we are thrilled to continue providing men and women with autism the opportunity to make meaningful contributions in our local and regional community."
Additionally, Oasis a Safe Haven will unveil a new residential area, the Delta Downs Wing, to provide a safe shelter for battered individuals. "We are so grateful to have been chosen as a beneficiary," said Kathy Manuel, Executive Director at Oasis a Safe Haven. "The new residential housing wing will provide a safe haven for victims, and their children, that have to leave their home due to domestic and sexual assault."
To learn more about Boyd Gaming's pledge to its communities, visit caringtheboydway.com.